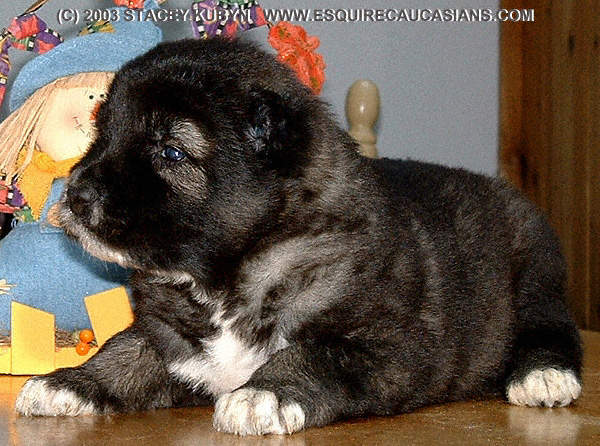 ZK Daughter 25 days!
Views:
4152
Date:
Sat Oct 18, 2003
Filesize:
176kb
Dimensions:
600 x 446
Keywords:
ZK Daughter 25 days!
Description:
Zhan Krist daughter
25 days old
Breeder: Stacey Kubyn
Esquire Caucasians USA
440-286-2374
Photo: (c) 2003 Stacey Kubyn
This photo is the property of Stacey Kubyn and may not be reproduced. Digimarc security and copyright enforced.